Client Bio


In the quaint villages of Gozo, The Arches Accommodation embodies its tagline 'Luxury Simplified'. Gozo is known for its tranquil surroundings and beholding panoramic views. Within it, are a collection of farmhouses waiting to detoxify their next guest from the modern hectic lifestyle that we live in. The client asked the studio to better represent their refined needs as well as upmarket services that are now being offered to their clients. Capturing the Luxurious Essence


Upon visiting the premises, you can instantly feel that it exerts a peaceful and calming vibe, a feature which was important to translate into the logo. It was also very important to integrate the heritage and the culture that this brand represented whilst striking a balance with the modern and sophisticated aspect of the service being offered.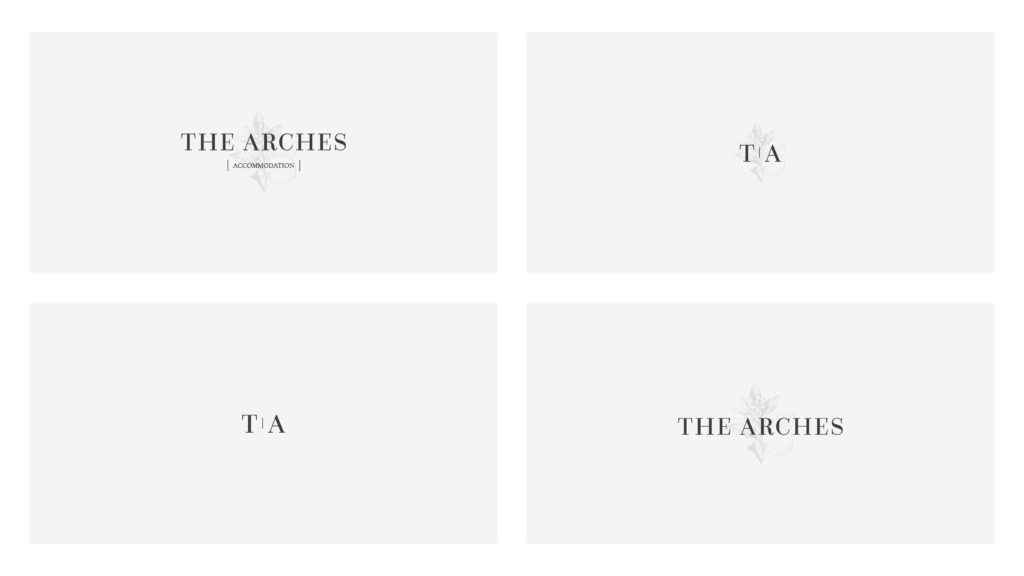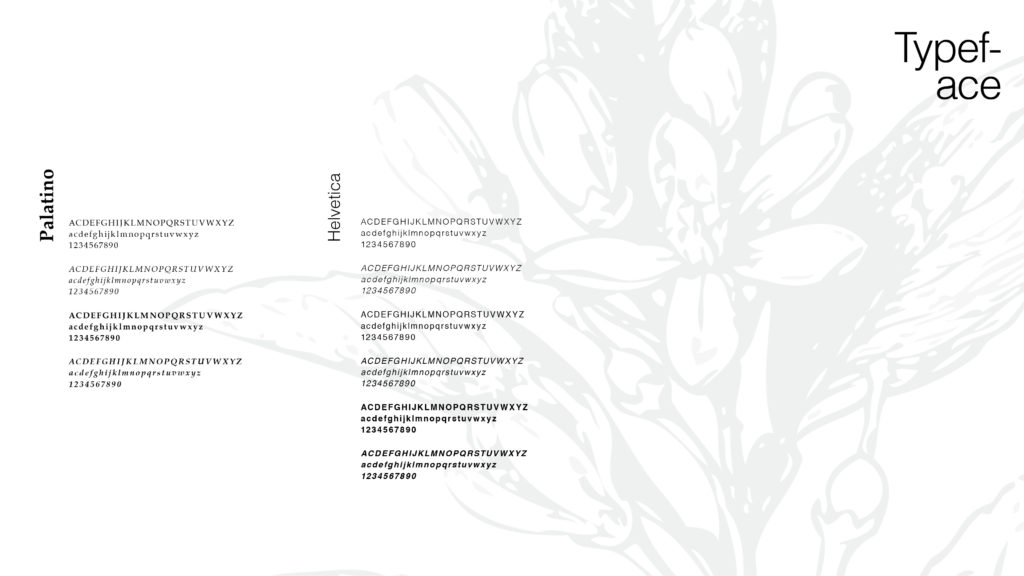 Representing it …


The branding we created breathes the tranquil and charming surroundings of Għarb and Xagħra villages of the sister island, Gozo. Citrus, an iconic symbol of the Maltese island was stylised and used as part of the logo to depict the heritage. Subtle embossed gold leaf details were introduced to delicately promote the luxurious yet rural feeling of the brand. The logo is very clean, simple and natural despite the intricate details of the symbol.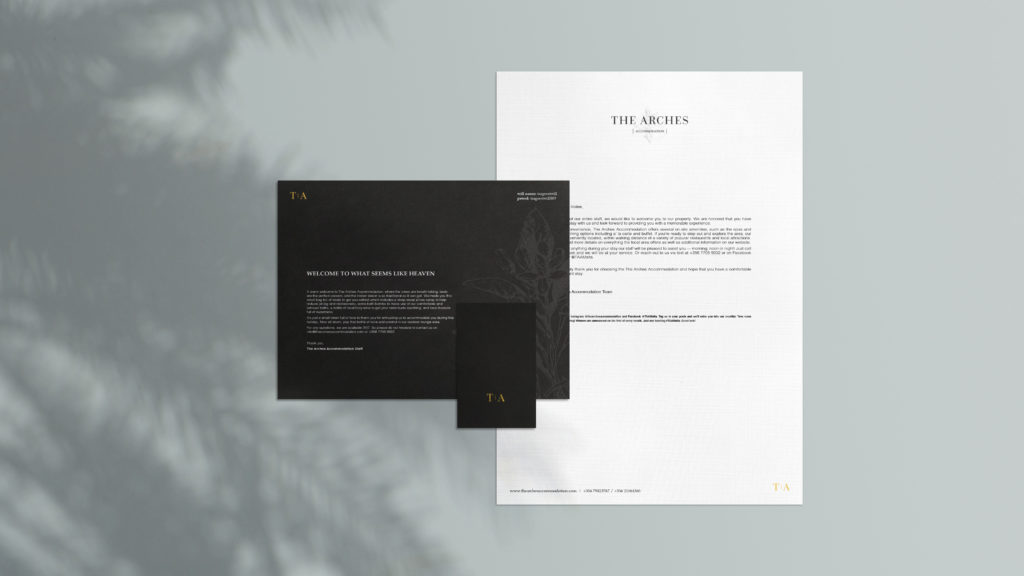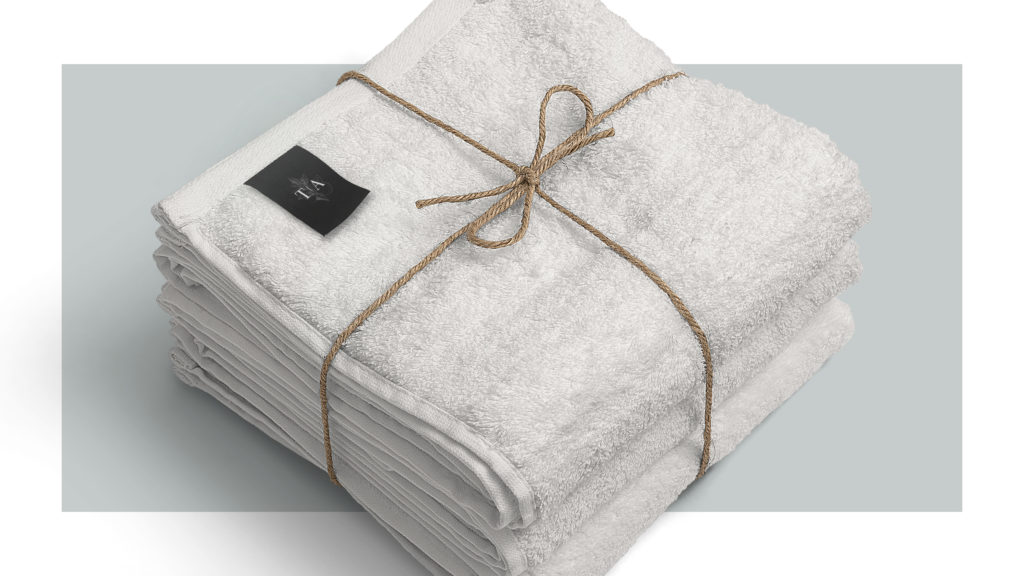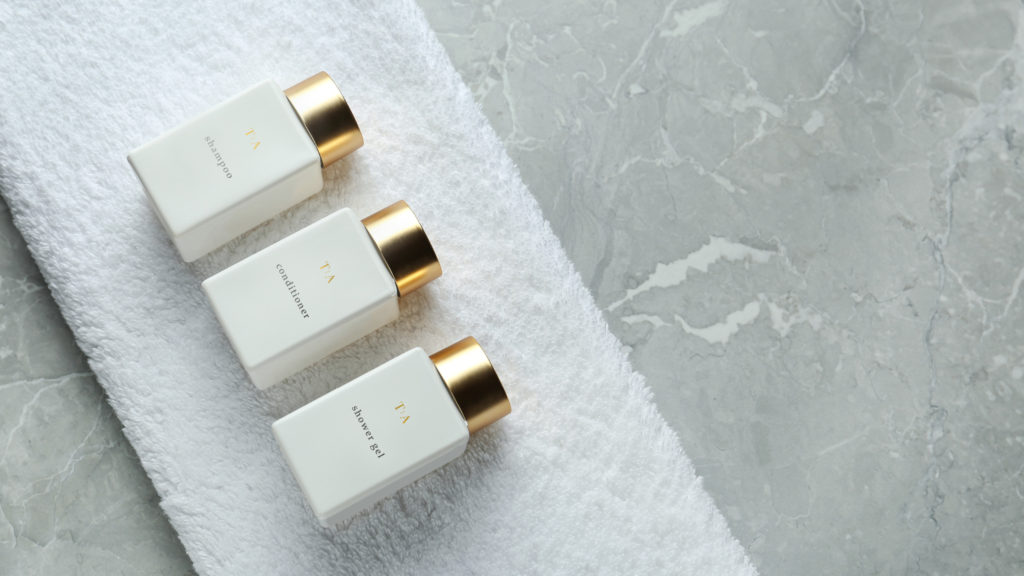 How is it being said?


A clean yet serif type font was used, which gives the logo the classical yet romantic look that the establishment is aiming for but offering the customers and established feeling which provides the peace of mind one looks for when looking for a holiday destination.  The brand was created with versatility in mind, various natural colour schemes can be used, while still embracing the newly polished look of the brand. A variety of grey hues can be used, especially for the symbol, which ties well with a black or white background as well as a subtle introduction of colour should the need arise.



Visit their website by Threls: https://www.thearchesaccommodation.com/