Client Bio


Island Bébé is an online guide created by parents for parents. Their mission is to help ease the transition to parenthood and the lives of families through helpful tips and advice.

As the saying goes, it takes a village to raise a child. Based in Malta, the client playfully (and aptly) tweaked the saying to 'it takes an island'. Publishing its first blogpost in 2020, it has since then successfully created a sense of community amongst parents.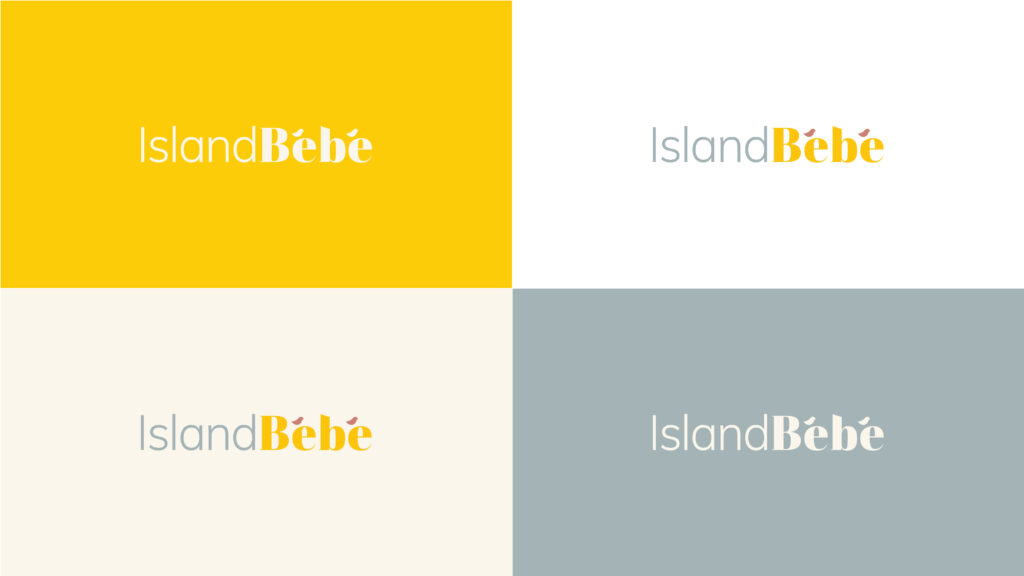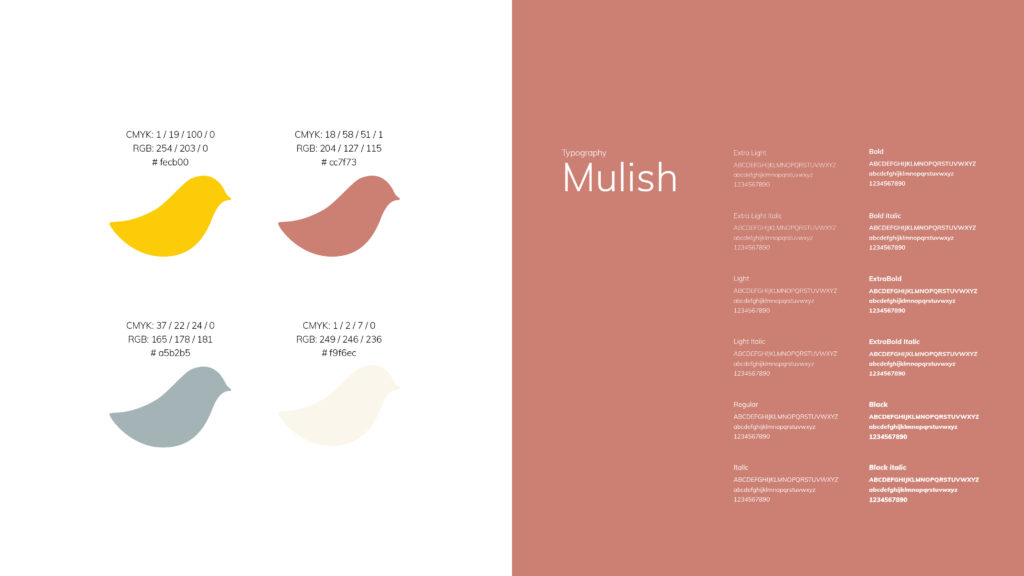 The Creative Process


The net is oversaturated with parenting blogs, so we wanted to make sure this one stood out – because we believed that Island Bébé was so much more than just a blog. We started by looking at the target market which was threefold: families with kids – travelling to Malta, relocating to Malta, or already living in Malta.

With both parents and kids in mind, we wanted to create a positive, dependable, and trustworthy brand and position Island Bébé as an information hub and a reliable leader in its field.



https://www.instagram.com/islandbebemalta/




Soft, playful, and colourful


The client sought a light and pleasant approach. So, we went for a vibrant yet mellow palette with a mustardy yellow as the main brand colour. Seen as attention-grabbing, young, and fun, yellow embodies the idea of warmth and sunshine – a nod to the balmy Mediterranean island.

We wanted the brand to be easily recognised as kids related. At the same time, our objective was to establish Island Bébé as a reputable and authentic go-to online parent guide. Therefore, we added softer hues of reddish-brown and greyish-blue to the palette to complement the boldness of yellow.



The flying bird


During the brainstorming process, we expanded on the idea of a flying bird. Images of flying birds are often related to comfort and family. They also symbolize freedom; a sense of purpose, of growing up and eventually leaving the nest to embark on your own journey.

In the end, and with the client's approval, we decided to incorporate the bird in the logo (both accented é in Bébé) as well as have it as a stand-alone icon to feature in social media posts, artworks, and posters.