Client Bio


Harviist is a platform that ensures that your customers never forget to tell their friends about your business and brand. It is an online-based, customer-centric marketing tool that looks for new sources of growth and that can easily be plugged into your current marketing programme. Harviist can be seen as both as a marketing tool as well as a vital component of your CRM programme.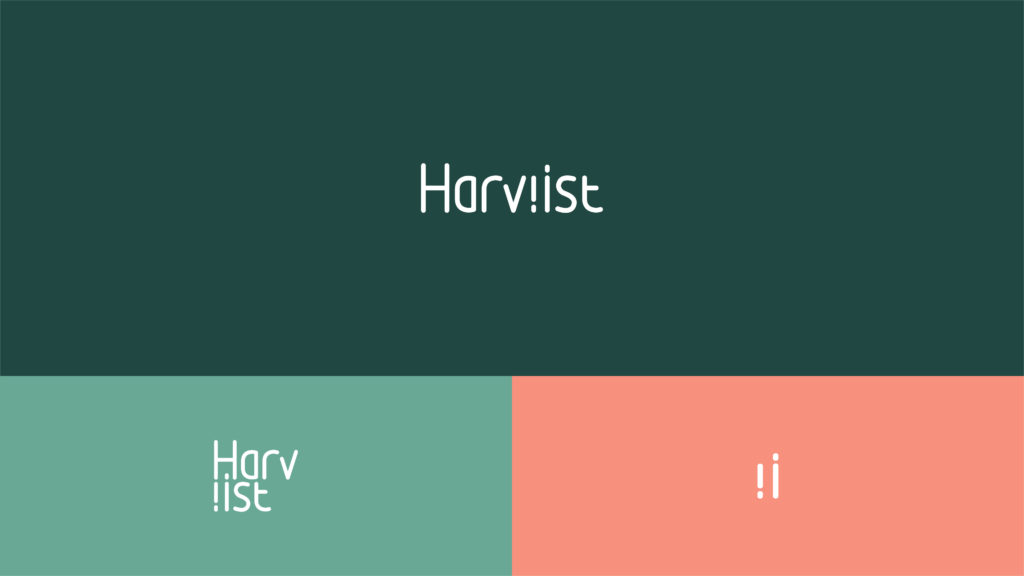 The Harviist Ethos


Inspired by the harvesting process, the company follows a harvesting process to conduct its business. The first step is to SOW – by creating targeted campaigns which attracts your current network and helps you expand that circle. 'REAP – then makes use of these freshly paved ways and benefits by tapping into an increase client-base through a very organic and natural process. The complete Harviist cycle can be repeated as many times as necessary which makes the name Harviist a very fitting name to the company ethos.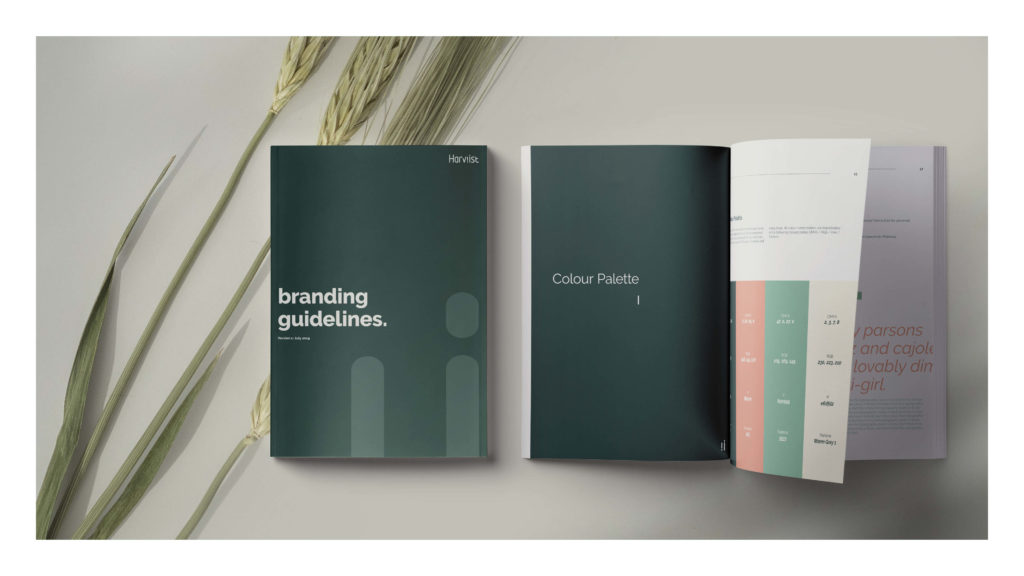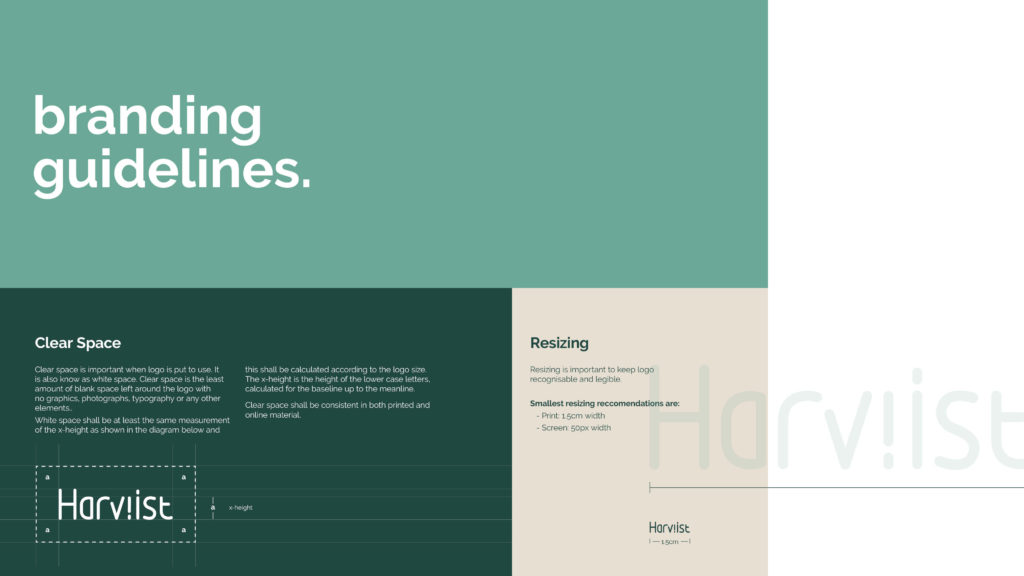 Capture the Harviist concept in Design


Harviist transmits a youthful look with very minimal attributes which reflects the good flowing platform and its ease of use. The logo is a custom hand made one and is representative of the process the company uses to generate business namely Sow and Reap by skilfully integrating icons within the logo. Raleway, the chosen typeface is a very elegant sans-serif font. Originally intended for heading and other large-size usages, but the single thin weight typeface was expanded into a 9 weight family. To maintain this clean fresh look, it is important to give ample space for the logo to breathe. White space is one of the key markers of this branding together with a combination of harmonious soft pastel colours which depict natural tones but also further enhance the idea of a well-oiled machine as a direct referral to the platforms' ease of use.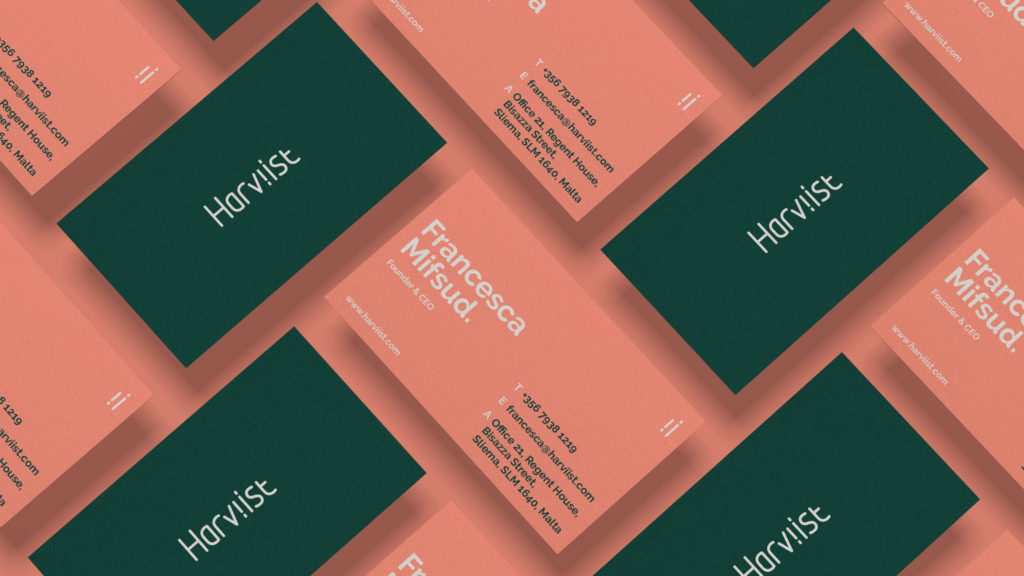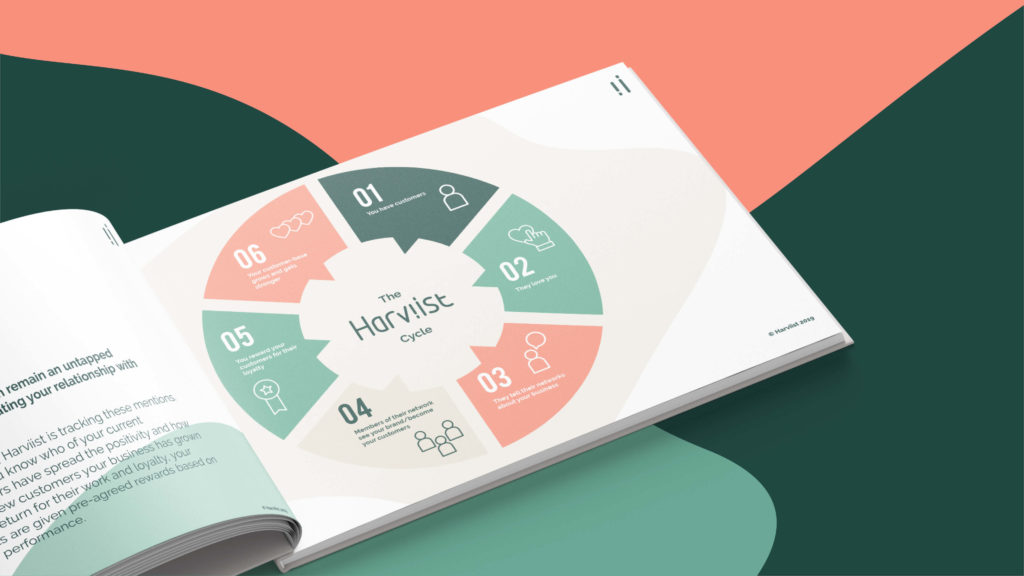 Establish Objectives with a clear Mind-set


The platform allows customers to engage and activate customers to become their brand ambassadors. In doing so, the solution lets our customers grow & strengthen their customer base, which in turn will expand into their own network. Tapping into this network pool will cut through the advertising noise and sharing a direct message with your potential customer. A recognised customer who is worth inviting and will reap the same benefits by rewarding for their loyalty. The network is all available through the Harviist platform, one solution, one tool and just a few clicks can generate valuable, actionable and consistent data.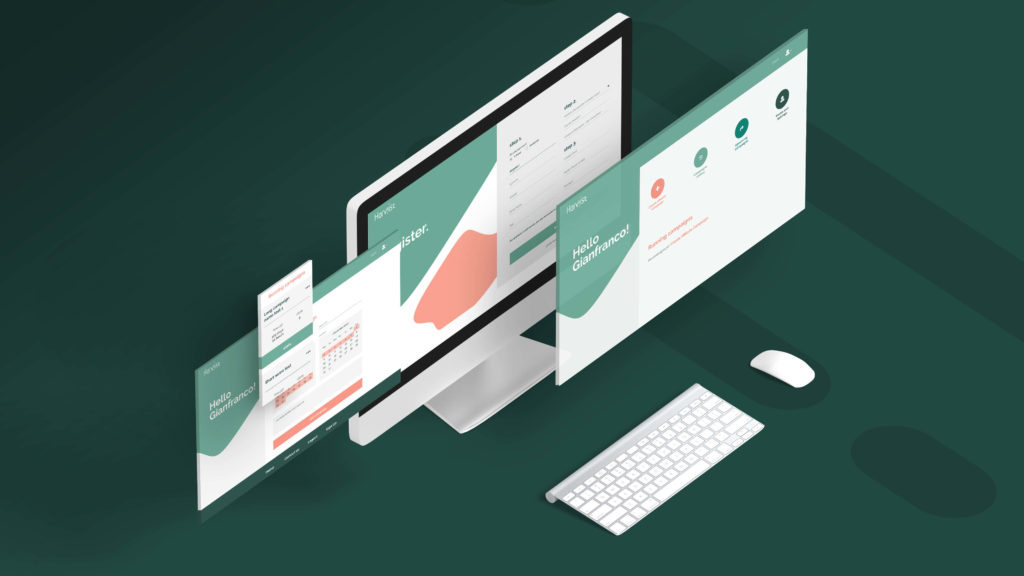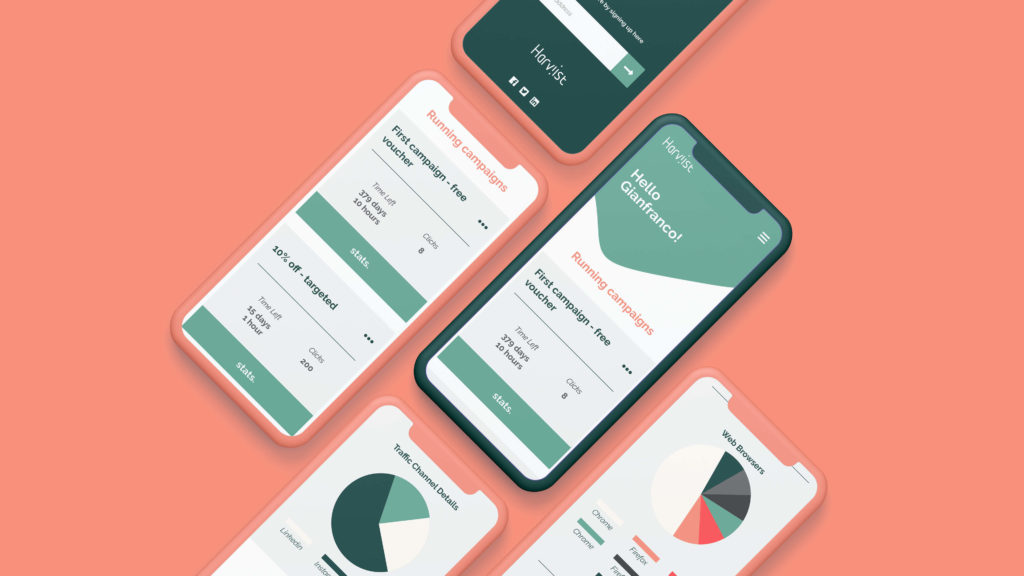 Visit https://harviist.com/