Chutney love


Our clients were in for a real treat last Christmas. We take our annual Christmas gift project very seriously and love a good collaboration with local talent. Last year's gift was a hit and we wanted to up our game with a gift that made its way to our clients' pantries and on to their festive charcuterie board served with traditional galletti and delicious chesses. And who doesn't love a good chutney?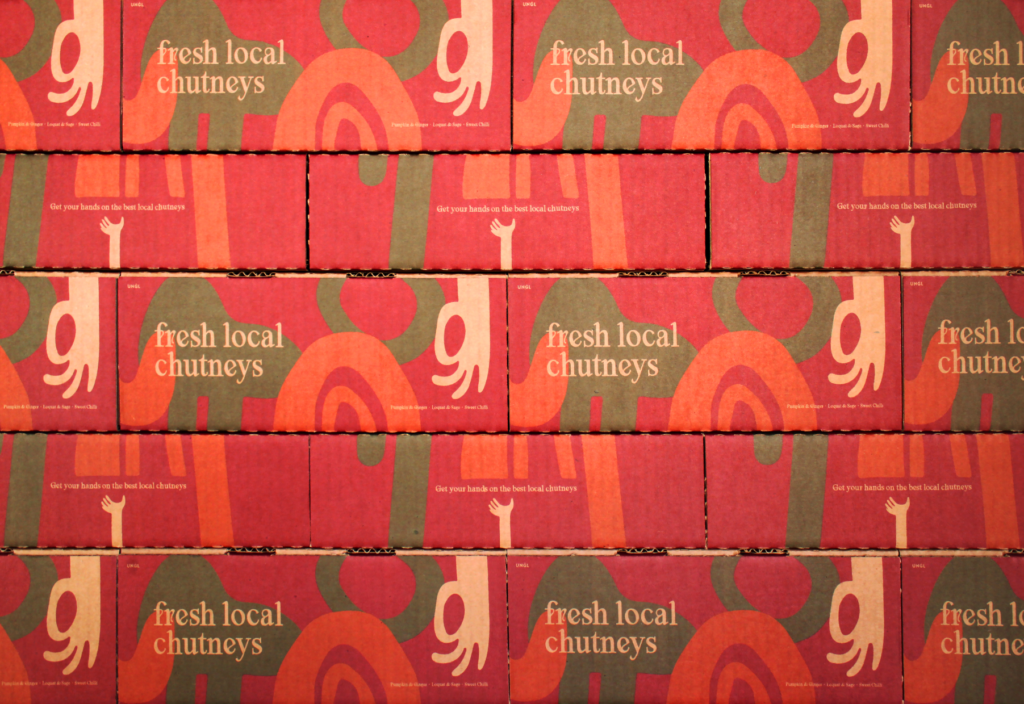 Preserving Autumn


We approached local business With Love From Our Kitchen as soon as the idea took shape because we wanted the best of the best. They produce 100% natural artisanal chutney goodness from fresh ingredients with no nonsense in them. It was love at first taste.


They only produce small batches from their cosy kitchen at home and this heavily affected the creative direction that we decided to take on. We wanted to reflect the mood of cosiness and the love for good food in our branding.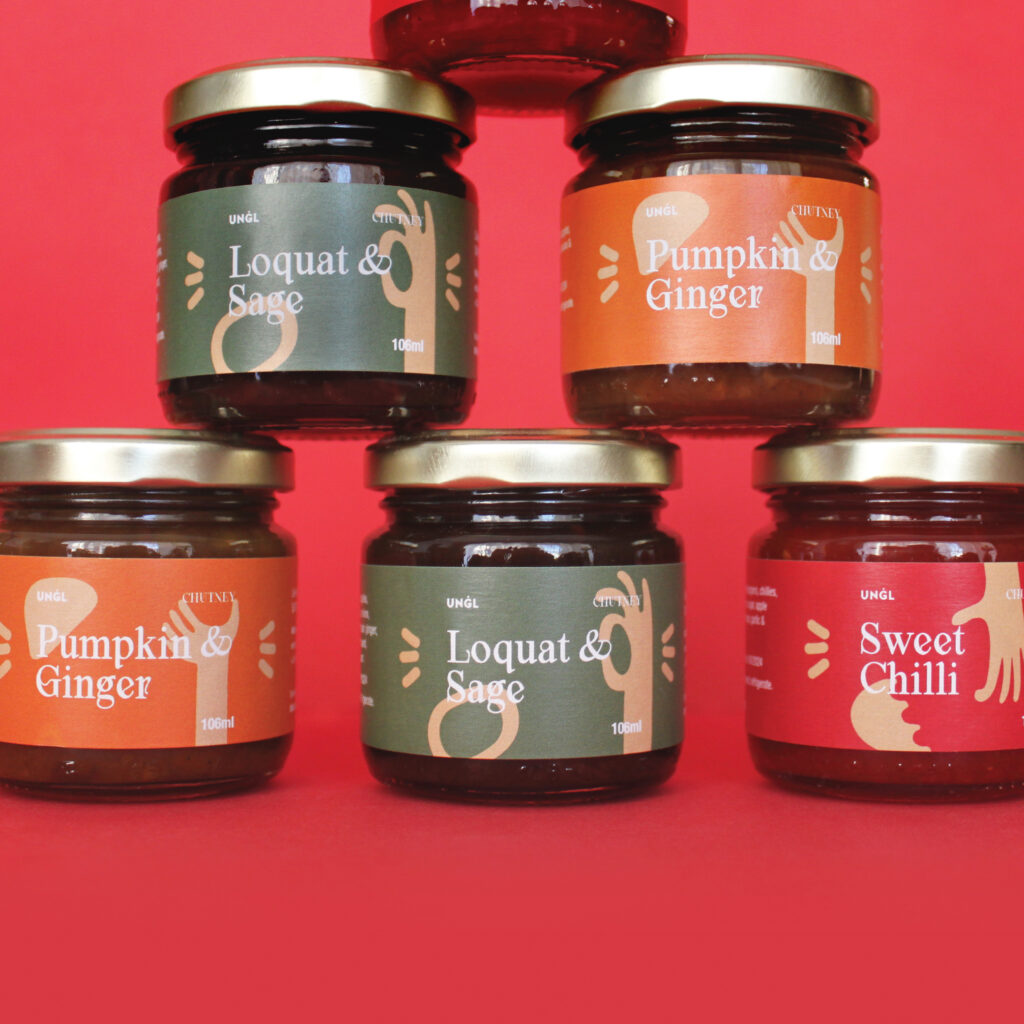 From farm to table


We went for earthy colours and a rustic typography to mirror nature and the natural tones of locally sourced fresh produce. Mediterranean people are renowned for being expressive. And that's where the hand gesture design on the packaging and jars comes in. It's a warm and friendly expression we use when we're with family and close friends to show how good the food is.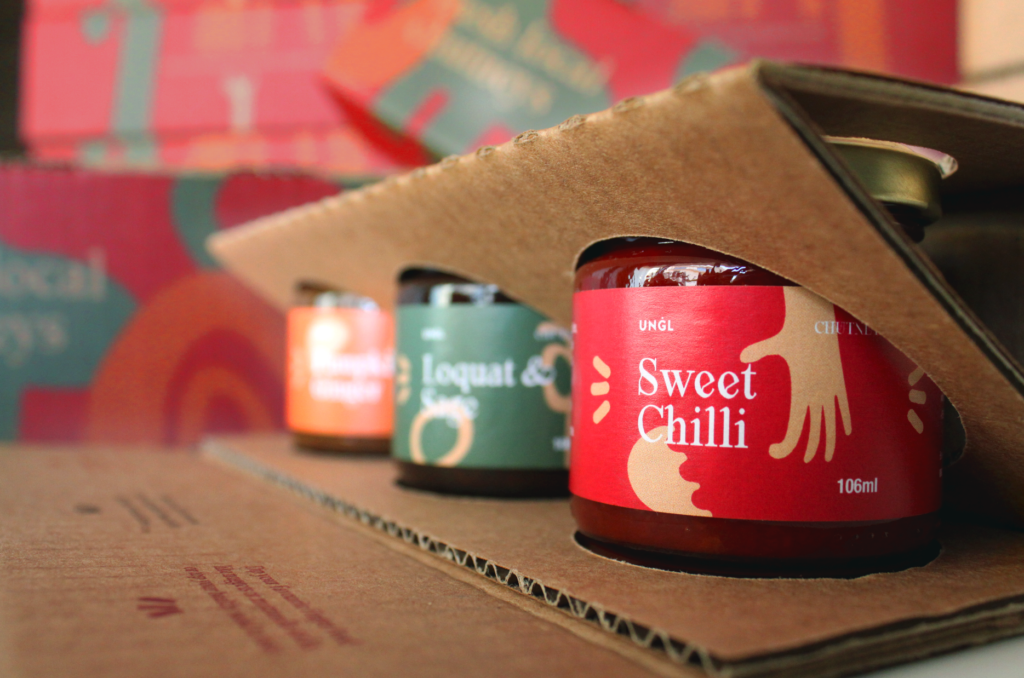 Sustainable packaging


Our packaging is always 100% recyclable and biodegradable. We strive to be eco-friendly in effort to reduce wasteful packaging and move on to more sustainable options.