CHOCOLATE is on the ––––––– menu
One of our favourite projects of the year is our annual Christmas gift, where we can let our creativity spiral into something that truly represents the company and its ethos! This year we present you the 'Ditch your diets, cause Chocolate is on the menu 'project.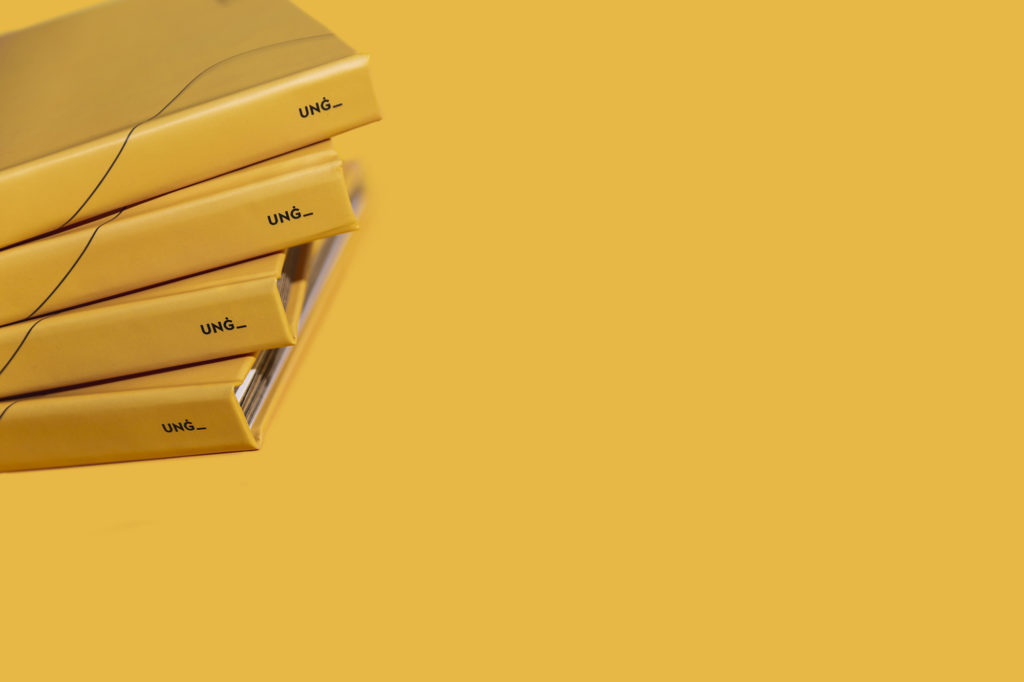 Time to pop the Champagne


Being this close to the end of the year we find ourselves feeling grateful for all that we have achieved in the past year as well as previous ones, it's a time to reflect and honestly appreciate the thrill of running an agency. Therefore, nothing but the sweetness can truly represent this so we surprised our clients with locally hand-made, mouth-watering Belgian Chocolate, neatly wrapped in customised packaging and delivered to every customer, partner or collaborator to celebrate yet another year of achievements.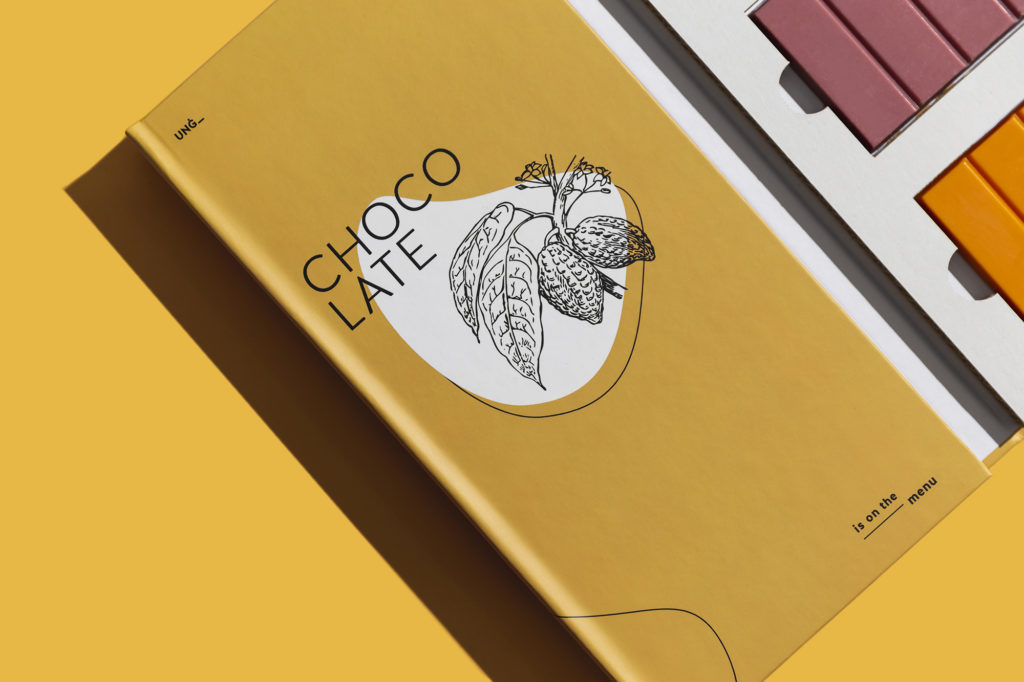 Idea Generation


Everyone loves chocolate but handing out pre-packaging chocolates just wasn't going to cut it as it lacks the personal touch we were looking for. We work closely with most of our network and the relationship is very important to us, we wanted them to feel special upon receiving this gift. So, we designed it from scratch! We worked with the local chocolatier Christina Attard Desira – Desirably Yours whose magical fingers channelled some serious holiday vibes with three flavours – ruby, orange & cappuccino.




All About Cardboard


Everything about the packaging was designed with this concept in mind. The packaging accommodated for the shape of the chocolates which included the typical information one would find on regular packaging, but also featured some great pairing tips for the chocolate connoisseurs out there, as well as the ones who just like to eat good chocolate with the right Christmas snack or beverage.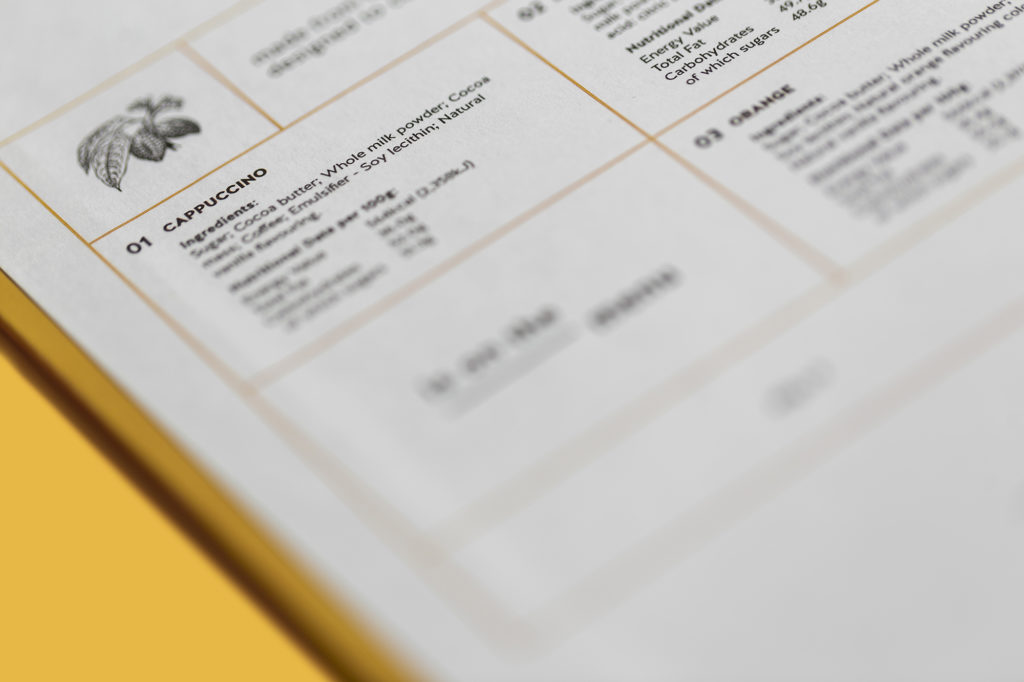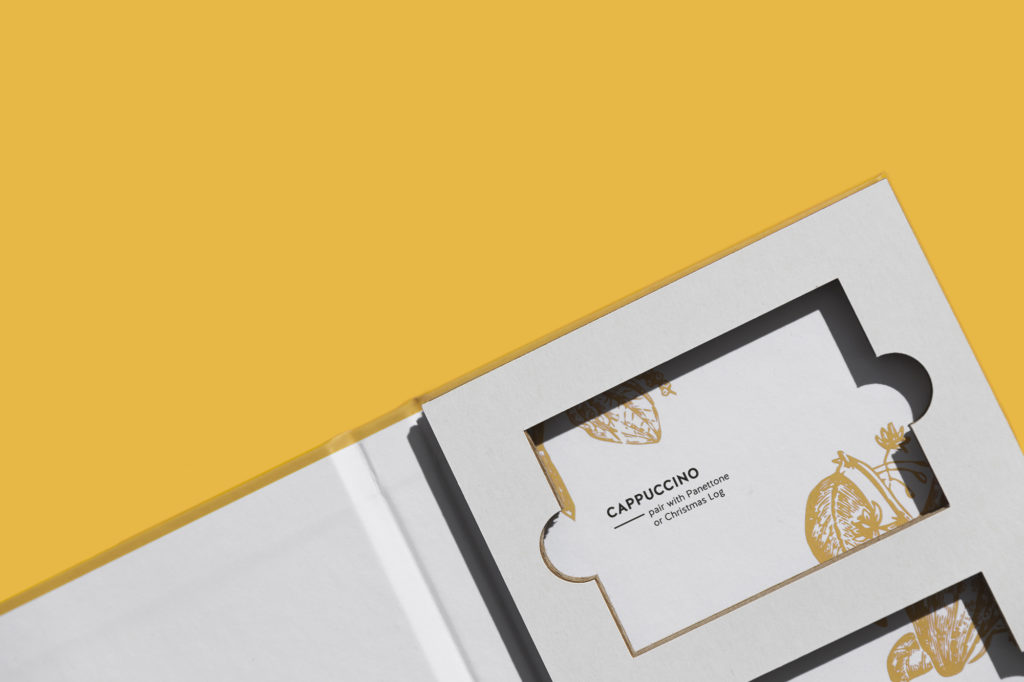 Onwards and Upwards


With projects like these, the sky is truly the limit. We enjoy getting adventurous and venture out from what we typically do for our clients in terms of colours as well as idea generation to get our creative juices flowing. It also serves as a reminder to our customers that we can do more, give us the brief and we can do it!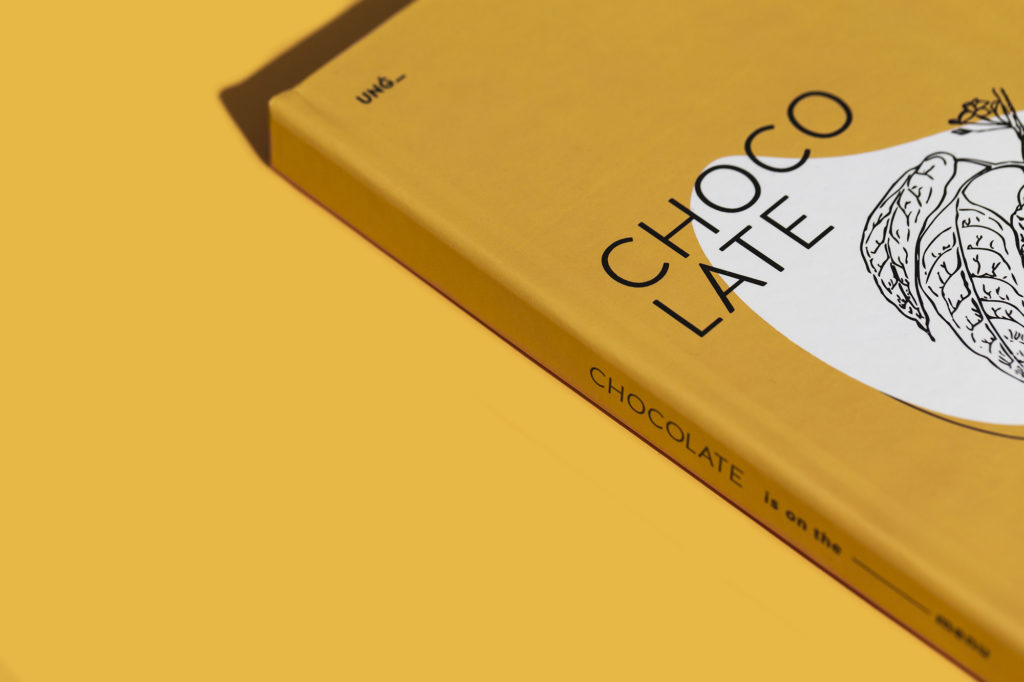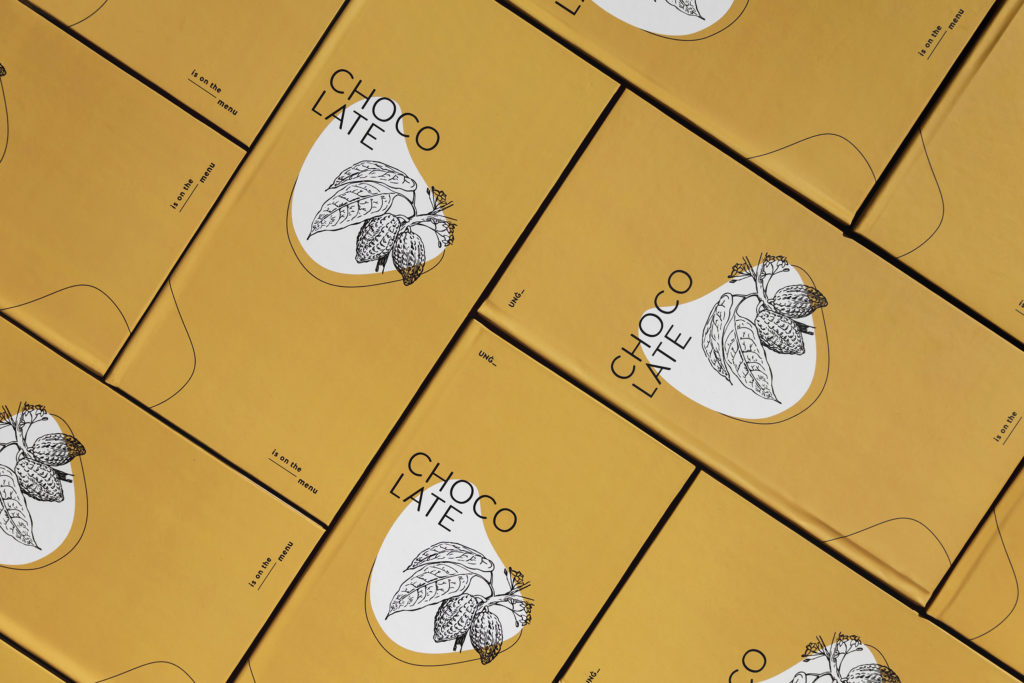 We crafted each gift with passion, from scratch. Here's some behind the scene snaps of the process, from hand-gluing and assembling to the final delivery packaging.